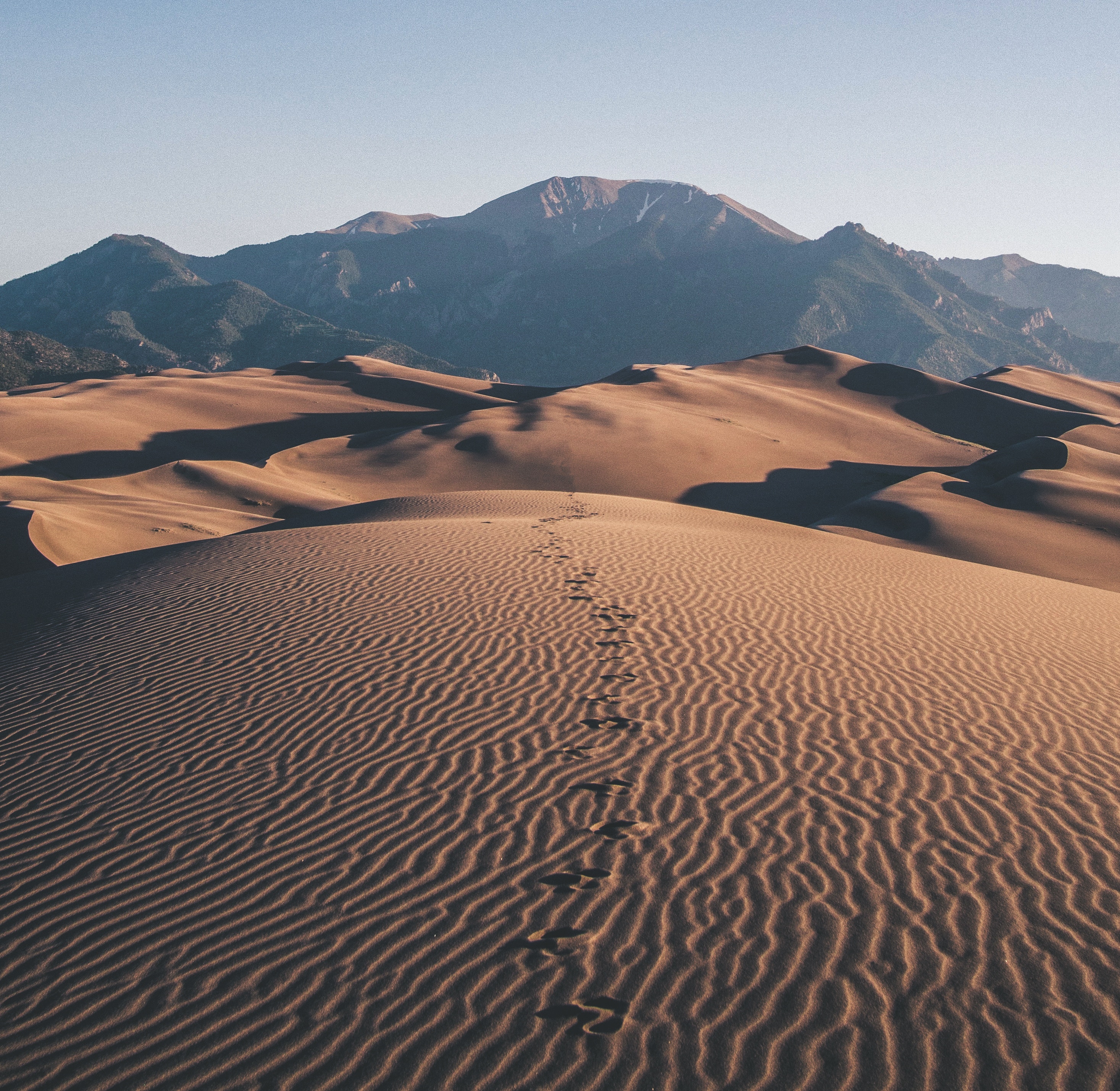 What if your pharma sales territories never went vacant? What if you had someone waiting in the wings, 100% committed to filling the gap while a rep is out on planned medical leave? What if you had an entire team ready to step in when one of your numerous territories is suddenly uncovered?
In pharma, vacant territories aren't simply problematic. The consequences can be dire. First is the obvious—an immediate loss. The day a territory becomes vacant, the countdown clock starts ticking. Scriptwriting dwindles. Share of mind diminishes. It's not deliberate. It's a natural erosion. Decay, whether in business or in personal health, directly results from lack of attention and upkeep.
But just like in nature, the void is inevitably filled—with competitive brands and reps. The account relationship is in jeopardy.
If a manufacturer is lucky, a territory doesn't stay vacant for long. After a few months, a rep may return from maternity leave. A new hire may be found. A medical leave of absence may be happily resolved. By then, though, the damage is done. Even a previously well-run and highly successful territory suffers from neglect.
Never experience another vacant territory
What if, however, the territory never goes vacant? What if you had someone waiting in the wings, 100% committed to filling a territory while a rep goes out on planned medical leave? What if you had someone on the bench, fully trained and ready to step in with 24 hours' notice? What if you had an entire team—say six or seven remote reps—working to support your existing team and on call year round to step in any time one of your numerous territories is suddenly vacant.
That is precisely the idea behind TKXS' RepOnCall solution. Our reps, fully educated in your disease state and trained in your brand, can step in and fill the gap. Without missing a beat, we can maintain relationships, reach out with information, continue account detailing, working by phone to do virtually everything your field reps do. Meaning, TKXS RepOnCall mitigates your decay.
The RepOnCall difference
Consider this real example. In the midst of a national sales contest for its field sales team, a TKXS client faced an unexpected vacancy in the New Jersey area. The client had been using our RepOnCall solution to support field sales at the national level, but with the sudden vacancy, one of our reps was re-assigned to exclusively cover the vacant territory until a new field sales rep was found. The transition was nearly instant. The RepOnCall—already fully trained—stepped in and began making calls, explaining the situation, and then, making sales. In fact, while covering the vacant territory, our rep did more than staunch the loss of sales. The RepOnCall solutions had the largest NRx share change nationwide—and won the manufacturer's sales contest.
What's important here is that with RepOnCall, the manufacturer stayed in control. Vacancy wasn't an issue, time wasn't a factor, and ultimately, when a new fields sales rep was hired, that person was able to hit the ground running with a healthy territory and strong account relationships.
A better solution
The pharma industry already faces significant challenges—which hardly need to be enumerated here. The problem of vacant territories, though, is one that can be resolved—keeping the manufacturer in control—with RepOnCall.
Read: What Comes With The Territory Shouldn't Leave With It.